In the summer of 2018 I participated in the 7th edition of SALEWA Olympus Mythical Trail, known as the toughest Ultra Trail race in Greece !
Even though my explorations on the "Mountain of the Gods" are more than frequent, I thoroughly enjoy participating – as well as other fellow athletes – EVERY YEAR in this great event.
So, after another memorable participation, I thought I should write down a few reasons why perhaps YOU TOO should add it on your bucket list: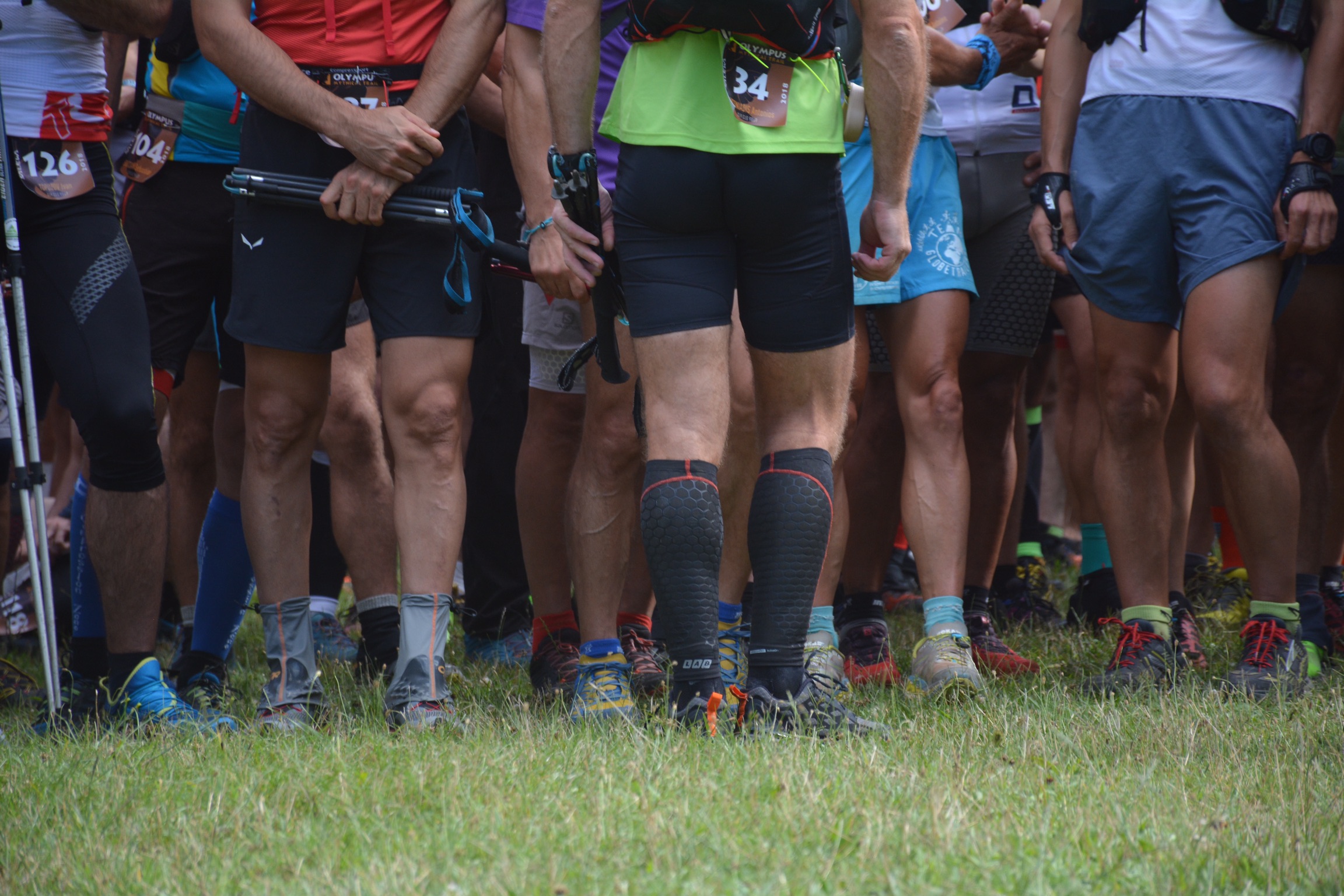 1) First and foremost, to run an Ultra at the mythical Mount Olympus, one of the great Symbols of the ancient world, where – according to the Ancient Greeks – the Gods lived ! To wander DAY and NIGHT through its extremely diverse landscapes (dense forests, gorges, alpine meadows, aerie ridges etc) that are spread out from nearly sea level all the way to its second highest summit (2911m) that the route passes through !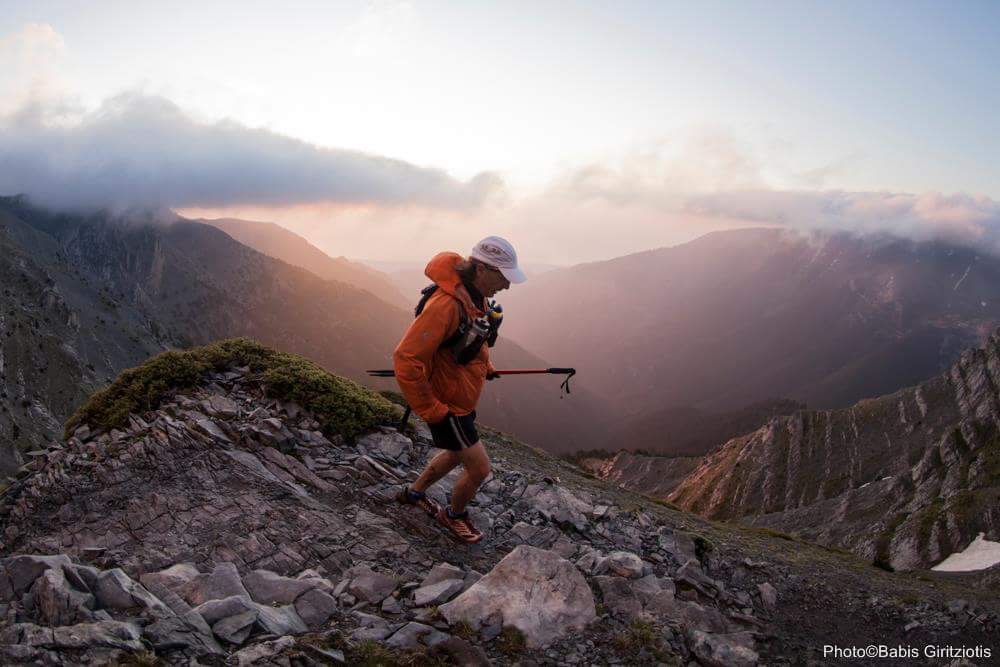 2) To challenge yourself in one of Europe's toughest 100k Ultra Trails, according to all the international athletes that participated, including the previous year's winner Antoine Guillon . To deal with the fatigue and psychological stress caused by 6500m D+ on mostly rough trails, when your world at times narrows for hours to the beam of your headlamp and at times widens immensely on the Mythical ridges !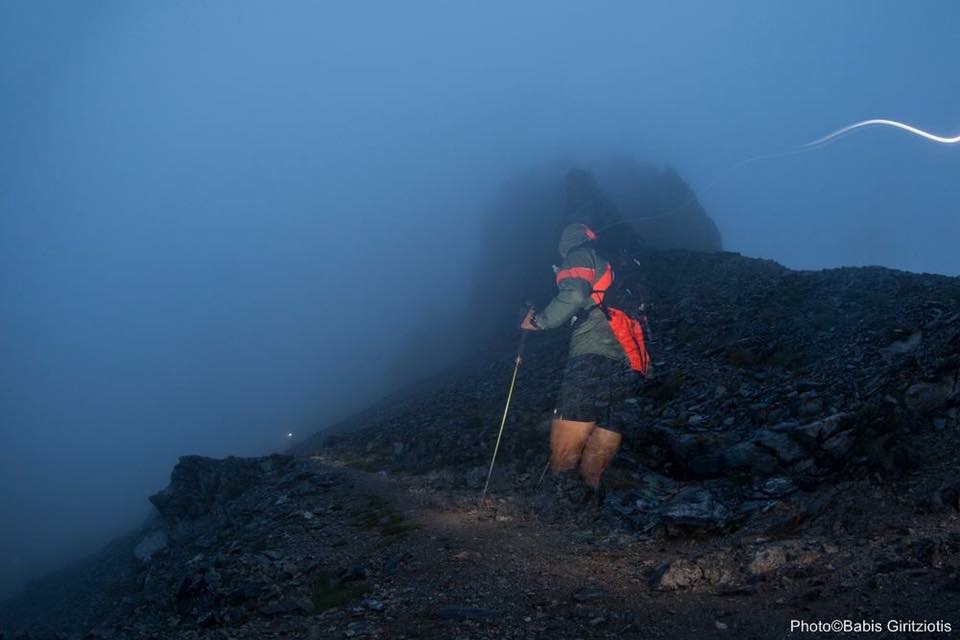 3) To witness – tired and sleep deprived – from 2000m to 2900m the OTHERWORLDLY spectacle of SUNRISE, as the never ending horizon turns slowly blood red and the sun rises from the sea, and to observe how your own body and mind awakens as well !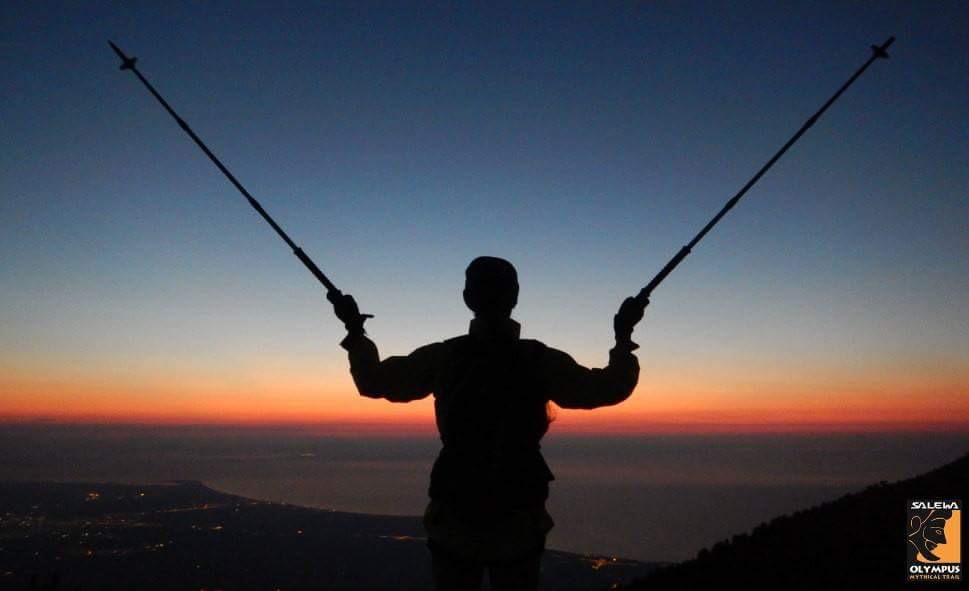 4) To meet new interesting people from the Ultra-friendly Ultra Trail community and hangout with them during the event at Lakkos, the race " headquarters". This idyllic location – just a stone's throw from the center of Litochoro town  – gains an even more vibrant touch with the help of the main sponsor, the top mountaineering brand SALEWA, and is certainly the "Place To Be" before and after the race !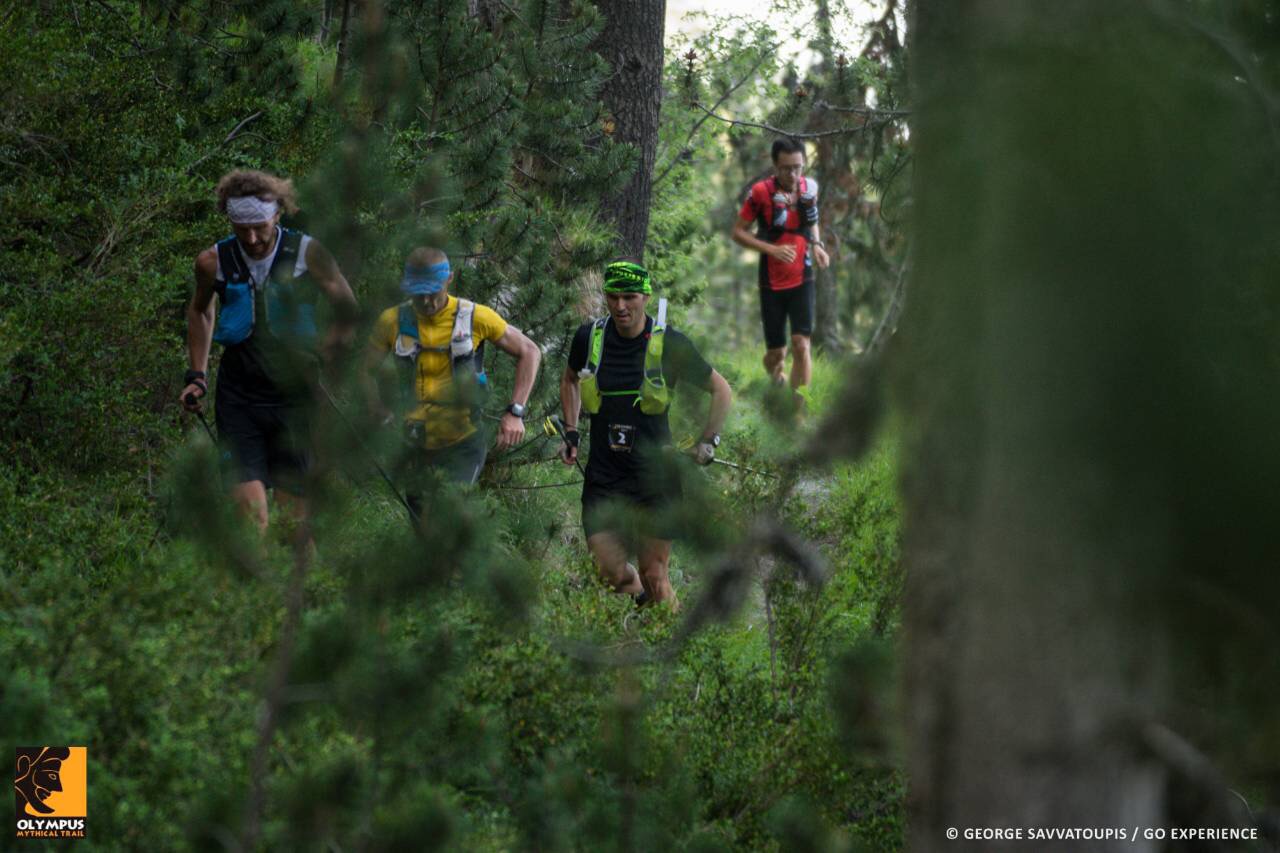 5) To be part of a more than well organized event ! The race organizer – a veteran athlete himself – is an "artist" in his kind and you can be ABSOLUTELY CONFIDENT that not the slightest detail regarding the race has been left unattended ! Skilled volunteers and rescuers  are spread out at the Aid stations along the route, as the race is held under the varying conditions of a #PureMountain !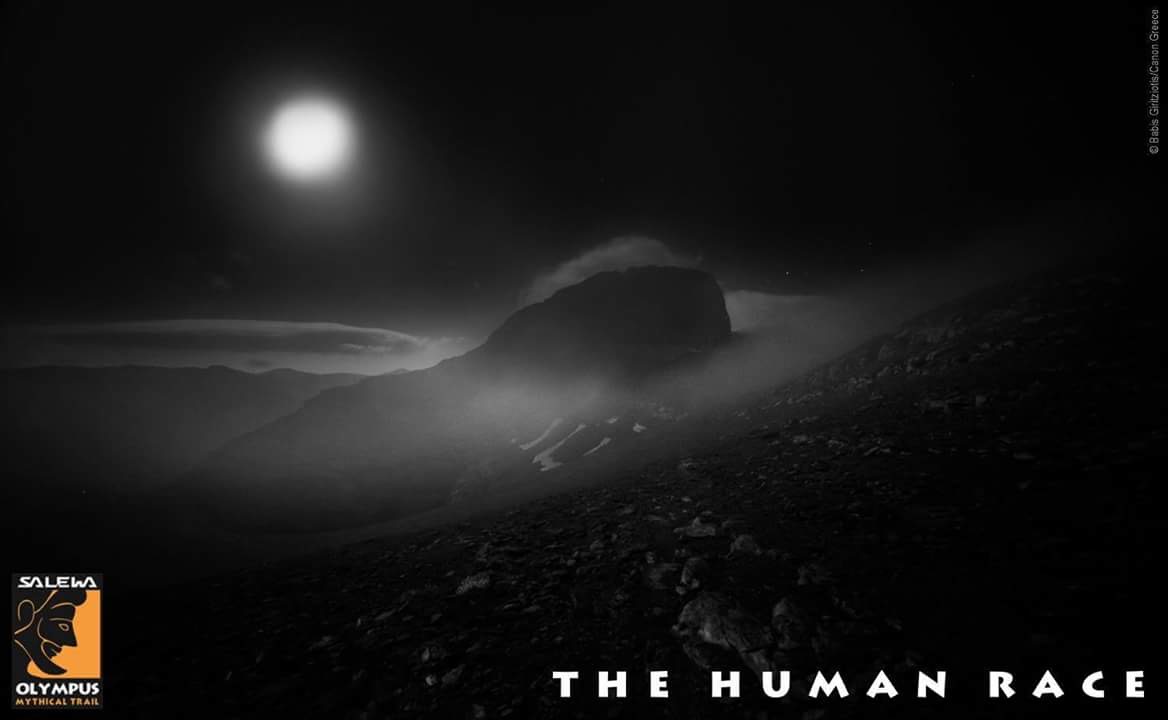 6) To combine the race with your vacations with friends or family, as the area has many attractions. Scenic beaches and archeological and cultural sites are less than 6 km away from Litochoro, the main hub in the area, with Mount Olympus itself being the crown jewel and an absolute MUST SEE !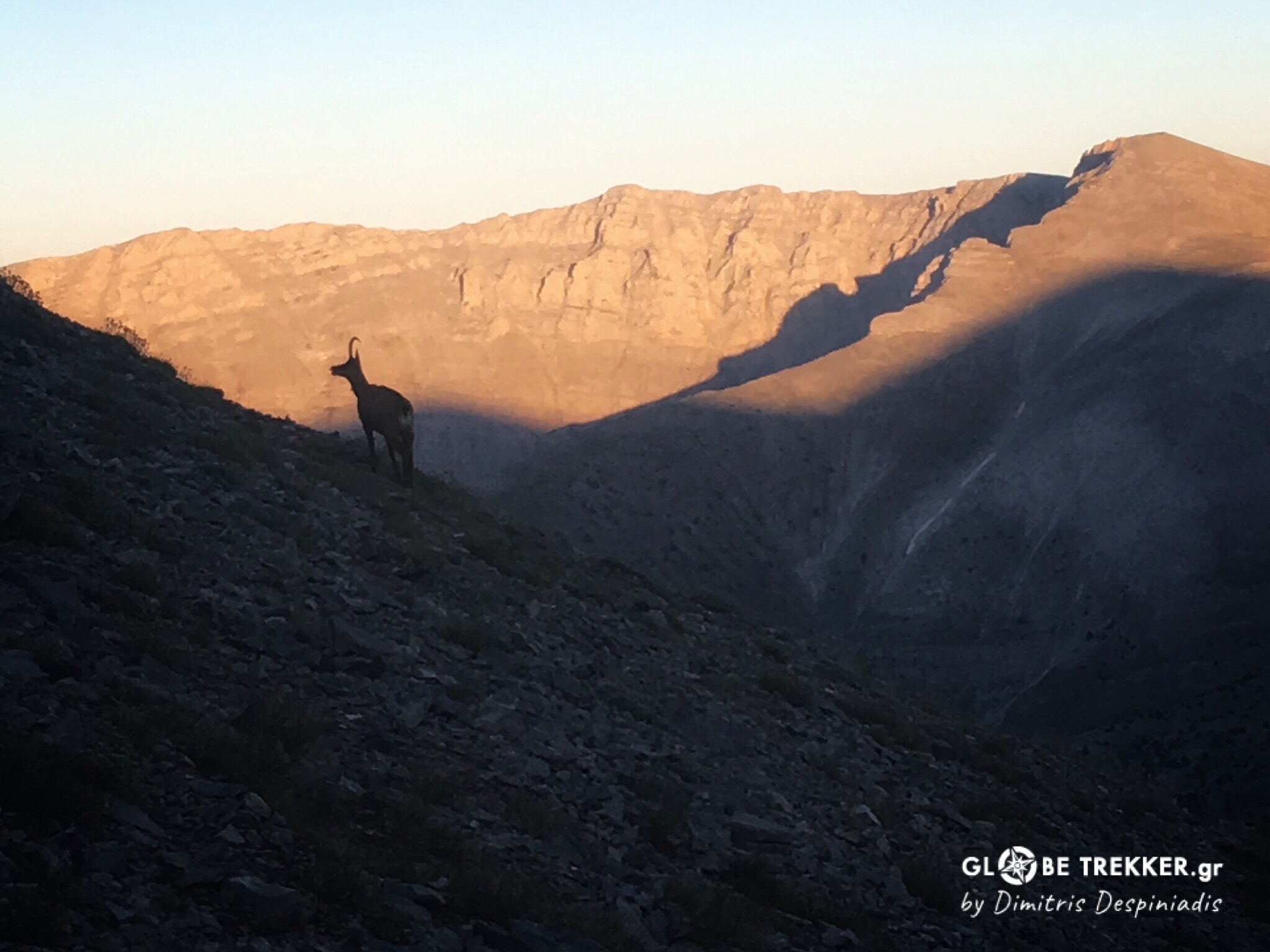 The next edition of SALEWA Olympus Mythical Trail 100k will be held on 05-07/07/2019 and a wealth of practical information regarding  the race can be found on www.omt100.com
Photo credits: Babis Giritziotis/GO Experience, omt100.com